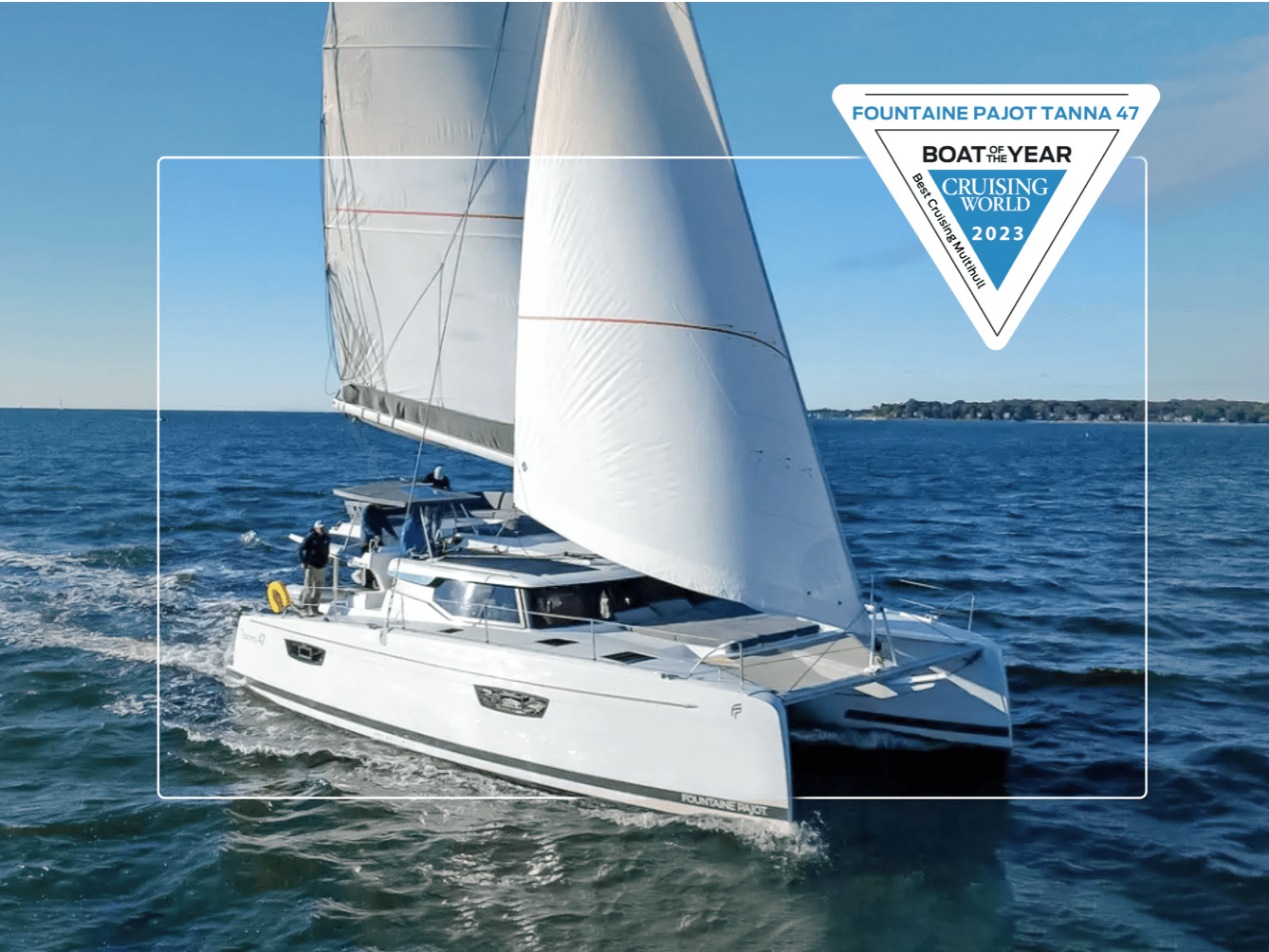 Fountaine Pajot Tanna 47 awarded 2023 Boat of the Year!
SIGN UP FOR THE LATEST SIGNATURE YACHTS NEWS -
Get our email newsletter and find out first about new and used boat listings, rendezvous plans, and educational events.
We are open Monday – Saturday 10-5 and Sunday by appointment.
Please give us a call!
2476 Westlake Avenue North, Suite 101
Seattle, WA 98109, US
Tel 206-284-9004
info@signature-yachts.com